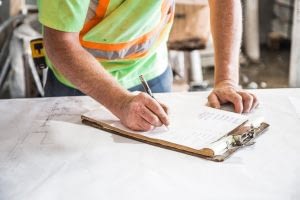 We look forward to receiving applications from great people who'd like to work with us at 3Way Cleaning Company. Thank you for applying. One of our recruiters will contact you to let you know about the status of your application. Please be sure to provide two contact numbers in case we need to schedule a phone interview.
Print Application here
Fill Out Completely 
Scan and Email to: tazmine@3waycleaningcompany.com
Click link below to view available positions!
https://www.indeedjobs.com/3way-cleaning-company/_hl/en?cpref=JXWAtnzf3XWjLOi4YeVNLqyMzQ_zPWPBiVhVXyCLeXo